MapFan For Enterprises
Proven reliability and track record
GeoTechnologies is the market leader for map data used in the commercial car navigation industry.
Our maps have been chosen by many car navigation system brands, such as Pioneer's popular carrozzeria brand.
Total map service solutions
We update map data to include changes such as the opening of new roads or the opening/closing of stores. Under the MapFan brand, we offer services to both consumers and enterprises.
Also, with multilingual, multi-device and printout support, you can flexibly customize the maps to your preference.
High quality customer support
We have a dedicated e-mail-based customer support service for MapFan. Contact us if you have any technical questions regarding the use of our maps in your service or want to make any corrections to a map.
We offer free product trials to ensure a worry-free service launch and a sample program for service development. These options allow easy and efficient integration of our maps into your services.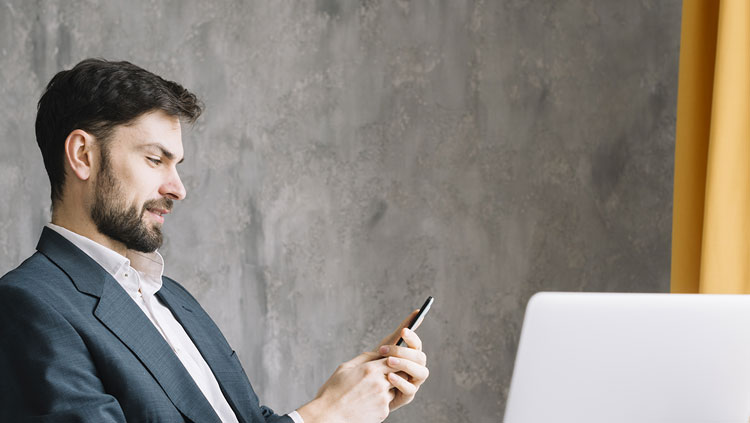 F